Donald Trump, Biden's fierce criticism of the world for the first time after the defeat, said – the journey is still going on
Donald Trump lost in the US presidential election last year. But he repeatedly refused to accept the results.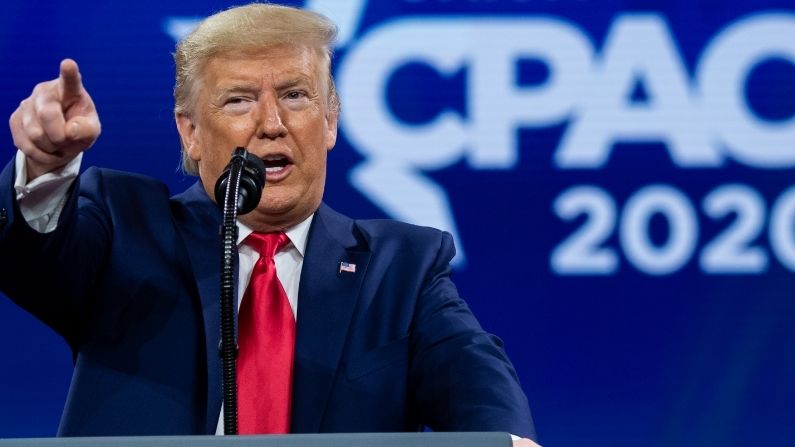 Former US President Donald Trump
Donald Trump First Speech After Defeat: Former President of America Donald Trump has come to the world for the first time after losing in the 2020 Presidential Election. He has given a speech in the Conservative Political Action Committee, that is, the CPAC. This is Trump's first speech since leaving his job in January. He has given such indications that for the election to be held in 2024, he can stand again and form a third party. He has asked his Republican Party to maintain unity.
At the same time, Trump strongly criticized the Joe Biden administration. Trump has described this administration as anti-jobs (anti-job) and anti-science (anti-science). At the CPAC's annual session in Orlando, Florida, Trump said among his supporters, "We will take back the White House." I will win in the Senate and then a Republican President will win in the White House. I wonder who that will be. The 74-year-old Trump repeatedly stopped himself from speaking in the speech that he would contest in 2024, but during this time he gave many indications that he was moving in the same direction.
Also read- Prince William of Britain talks to family of Indian origin, removes fears over Covid vaccine
Also read- Nepal's PM Oli challenged Prachanda, said- If you can remove me from the post of Prime Minister
.