Ban on 19 EU Venezuelan officials, accused of 'undermining democracy'
The President of the country, Venezuela President Nicolas Maduro, alleges that America is targeting him and wants to oust him from power.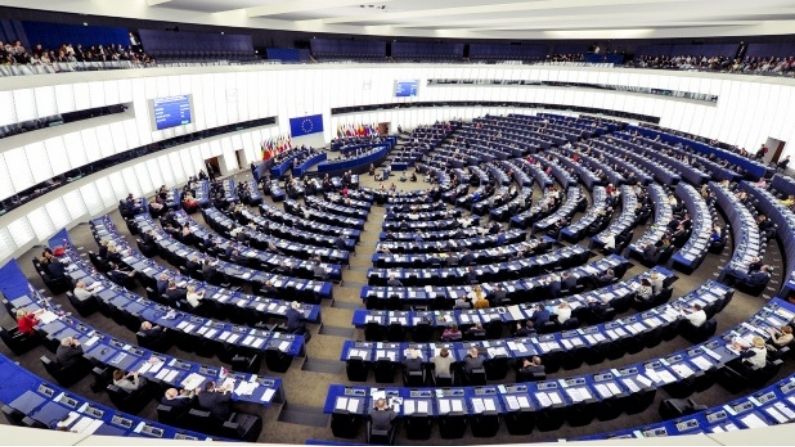 The European Union on Monday banned 19 officials accused of undermining democracy and violating rights in Venezuela. After the December 2020 elections in Venezuela, European Union foreign ministers banned the assets of 19 officials and imposed travel restrictions on them in view of the deteriorating situation in the country.
The main opposition parties boycotted this election. With the ban on new people, a total of 55 officials of the country have come under the ban of EU sanctions. The ministers said that those included in this list are responsible for undermining the electoral rights of the opposition and democratic proceedings of the National Assembly, as well as gross violations of human rights and banning of fundamental freedoms.
Accusations leveled at America
Ministers said that these restrictions have not been designed to have adverse human effects on the Venezuelan population and can also be withdrawn. The country's President Nicholas Maduro alleges that the US is targeting him and wants to oust him from power.
Let me tell you that Venezuela was once a rich country. Adequate oil was available here. Currently, Venezuela is facing severe economic crises. Critics blame this for two decades of failed socialist policies that bankrupted the country and demolished its infrastructure.
When inflation broke the record
Venezuela's poverty can be gauged from the fact that in 2018 the inflation rate had reached 65,374 percent. The IMF said it was 13,70,000 percent. It was the highest in the history of the country. People had to face food crisis. Some institutions that used to give food to the poor also provided food only to those who used to have their own utensils because the institutions did not have the money to buy disposable utensils.
ALSO READ: Mauritius PM in front of media with Foreign Minister Jaishankar- Both countries intend 'safe' Indian Ocean
ALSO READ: Italy's ambassador to African country Congo was gunned down, three killed in UN convoy attack