10 years ago, 185 people died in New Zealand in New Zealand, people remembered the victims by keeping silence
New Zealand recalled 185 people killed on the 10th anniversary of the Christchurch earthquake tragedy. The flag was half tilted in his honor.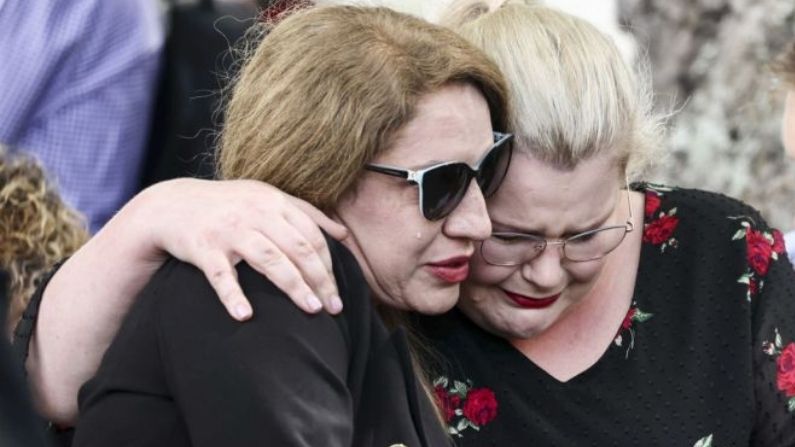 People get emotional remembering their victims
New Zealand on Monday tilted its flag in half to pay tribute to the 185 people who died on the 10th anniversary of the Christchurch earthquake tragedy. At the completion of 10 years of this terrible event, an outdoor service was organized in Christchurch, in which hundreds of people participated. Significantly, due to this earthquake of magnitude 6.3, most of the city was found in the soil. On the other hand, a condolence meeting was also held in Toyama, Japan, in which 12 students killed in the earthquake were remembered.
Speaking at an event held in Christchurch, Prime Minister Jacinda Ardern said, it is very important to remember that 87 foreign nationals were also among the victims. Due to coronavirus restrictions, their families could not participate in it. He said, our flag will be half-tilted for them today. Christchurch Mayor Lian Delzil also spoke about the 28 Japanese civilians who died in the incident. This was the largest number of casualties of any country outside New Zealand.
Need to learn from sad experience
Mayor Lian Delzil said, I want to specifically mention all the Japanese family members whom I met in Japan last year and who also wanted to come here. He said, we are attached to this tragedy forever and we do not forget you even when we are separated. You are with us in spirit. University Professor Maan Alakasi said that today's program reminds us of our responsibility to learn from this sad experience. Honor those dear people, it should be ensured that work will be done to reduce the impact of such an incident.
People kept silence in memory of victims
This memorial service was organized on the banks of the river Avon. People kept a minute's silence at 12.51 minutes for the victims of the 2011 earthquake. Emergency service workers and others read the names of each of the victims. Ardern said that the earthquake has affected people in many ways. Aftershocks and demolished buildings made the task of saving people difficult. But in the coming decades I see hope, enthusiasm and faith.