Here is the information of the Top 5 UPI APP (UPI APP), which you can use to send and receive money in India.
1/6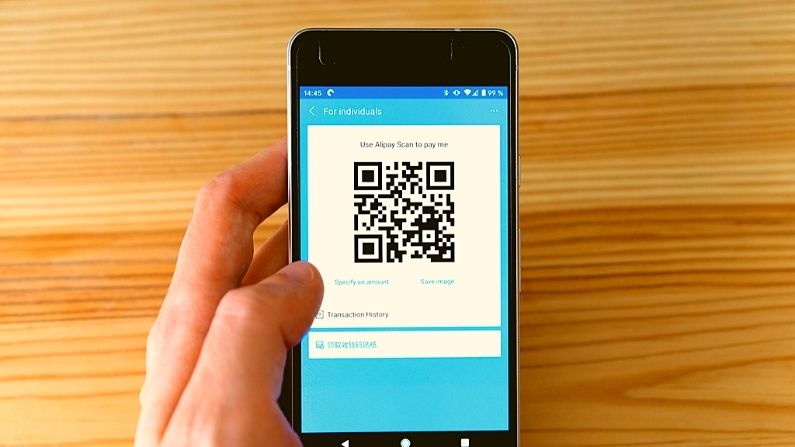 Everyone is afraid of the line that has to be installed outside ATMs and banks to withdraw money. Nowadays, many money transfer apps have come, which save both your time and hard work. Let's look at some similar applications …
2/6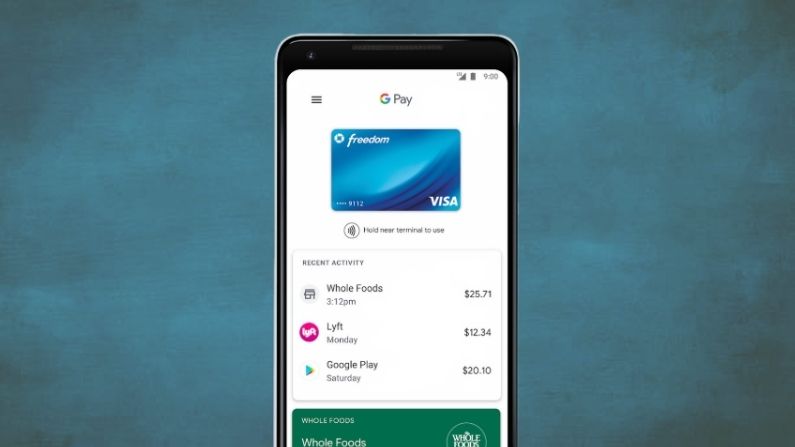 Google Pay is a verified app by Google. Through this app you can transfer money to another Google Pay user. Apart from sending money, with the help of this app, you can do things like mobile and DTH recharge, order from Foodpanda, bill payment of Amazon and Flipkart. The good thing is that in Google Pay, users also get cash back.
3/6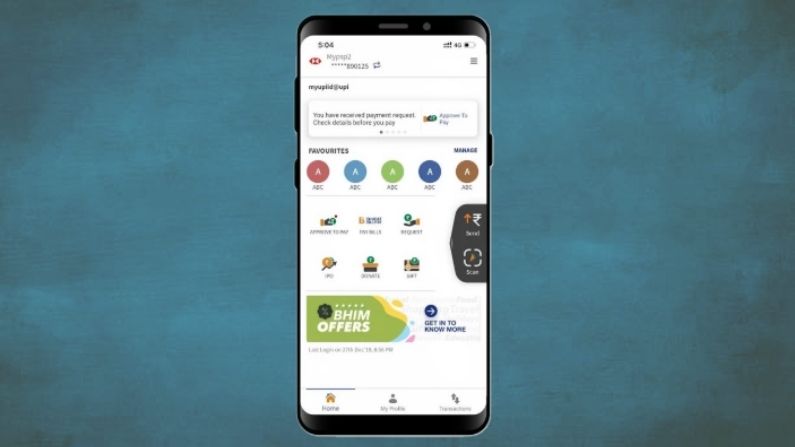 BHIM- Prime Minister Narendra Modi launched the Bhima app, launching Digital India. Using this, money can be sent not only to the Bhima user but also to other bank accounts. Also, bill payment can be done by scanning the QR code from the app.
4/6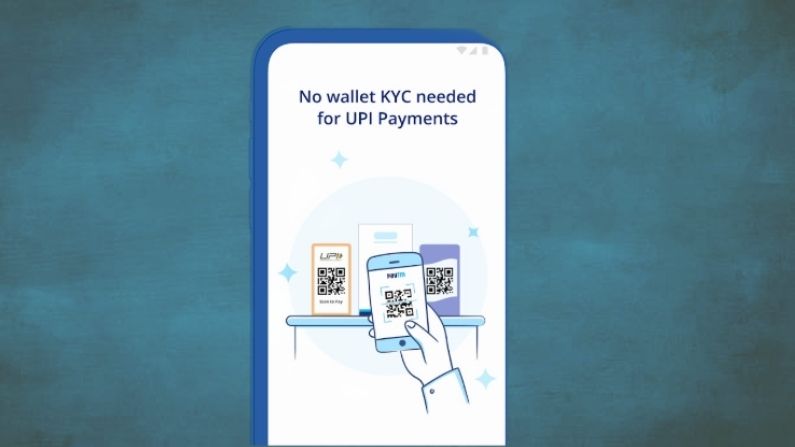 Paytm is the most used app in terms of money transfer. Due to Paytm, all kinds of bill payments, recharges and shopping can be done. Cashback offers are also offered from time to time by the company. However, to transfer money to Paytm, it is necessary to have a KYC activator.
5/6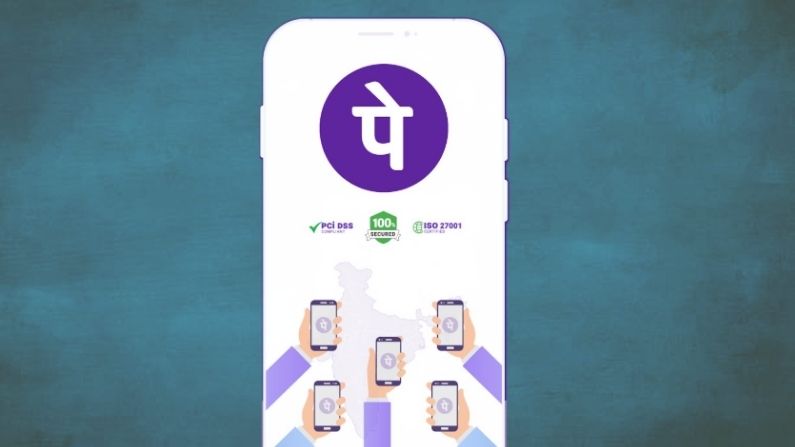 PhonePe- Like other apps, phone also provides shopping, bill payment and recharge from the e-commerce website. Along with sending money through the app, you can add a beneficiary, so that you can do fast transactions going forward. Through such apps, you can also check your account balance.
6/6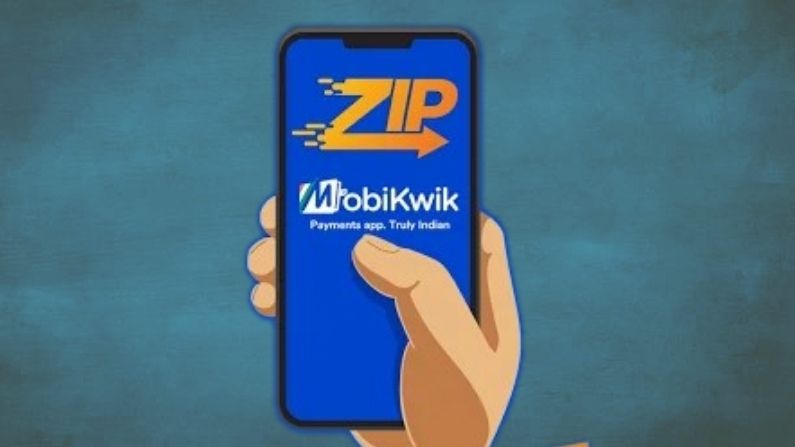 Mobikwik – Like Paytm, MobiKwik is a digital wallet that supports UPI. The app includes special offers, bill payment, cashback and more.
.
Kanyadan vs Sukanya

LIC Policy Revival