TCL enters the audio accessories segment, launched earbuds and in-ear headphones
According to TCL, no agreement has been made on the features in these audio products and it has been made available at a great price.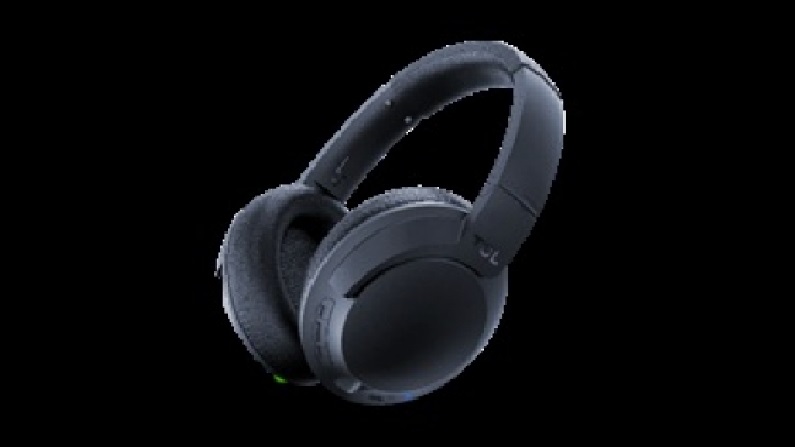 Tcl Audio
TCL on Monday announced its expansion into the audio segment with the launch of several audio products including wired and wireless earphones and headphones. The company has launched wired in-ear headphones – SOCL100, SOCL200, SOCL300, ACTV100, premium wired over-the-ear headphones – MTRO200, ELIT400NC and high-energy wireless neckband style in-ear headphones – SOCL200BT, ACTV100BT, ELIT200NC.
According to the company, no agreement has been made about the features in these products and it has been made available at a competitive price. TCL Mobile's country manager (Indian subcontinent) Sunil Verma said in a statement that TCL products are considered versatile as far as innovation and design are concerned. Keeping this strategy in mind, we have entered the audio category and announced several products in the audio segment to cater to the growing needs of young Indian consumers.
Apart from this, the company also announced TCL TCL ELIT200NC in-ear headphones and TCL TCL ELIT400NC and MTR200 earbuds headphones. Customers can buy all products from offline retail stores as well as Flipkart and other major e-commerce platforms.
TCL will launch Android TV soon
TCL recently announced that the company will soon launch P series Android TV in India. Along with this, the company also said that this will be the company's global approach and India will be the first country in which this product will be launched. This TV will be the first TV to support Android 11. It will be a 4K HDR TV that will come with Dolby Vision and Dolby Atmos support. The company says that Dolby Vision will get vivid picture quality with balanced brightness, contrast, and color.
At the same time, Dolby Atmos will give users the opportunity to experience the best sound quality.