Reliance shares fall due to this decision of Supreme Court, investors sunk 7200 crores
Reliance's market cap has come down to Rs 13 lakh 11 thousand 706 crore. Last week, its market cap was Rs 13 lakh 18 thousand 952 crore.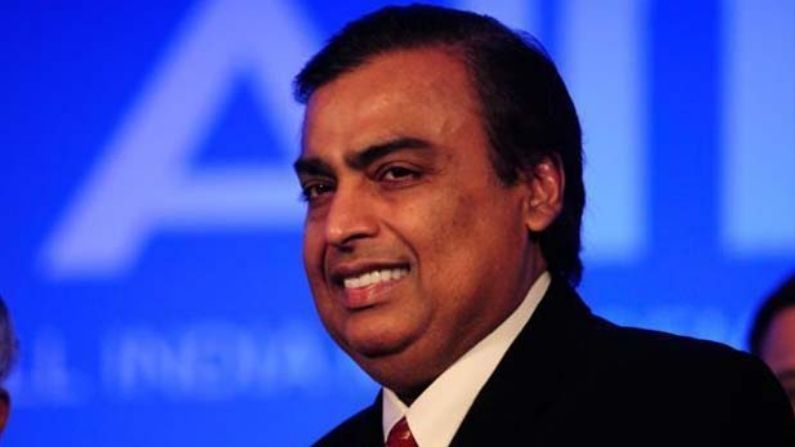 The Supreme Court has banned the Reliance-Future deal.
A major decision of the Supreme Court on Reliance and Future Group has come out. The court has currently issued a stay order on this deal. After the shock from the court, the shares of Reliance are seen falling. Reliance stock was seen dropping by 2.17 per cent at 12.10 am. At the time, Reliance's stock was trading at a level of Rs 2,035.15 with a fall of Rs 45.15. Last week, Reliance stock closed at Rs 2080.30.
After the fall, the market cap of Reliance decreased to Rs 13 lakh 11 thousand 706 crore. Last week, its market cap was Rs 13 lakh 18 thousand 952 crore. In this way 7246 crores of investors were drowned. The Supreme Court today told the National Company Law Tribunal (NCLT) that it should not approve the 24,713 crore deal between Reliance and Future Group. The court, while passing judgment on the petition of giant e-commerce company Amazon, has ordered a stay on this deal. The Supreme Court has stayed the decision of the Lower Court.
Now the case will not be heard in the High Court
While hearing the case, Justices Nariman and BR Gavai have issued notices to Future Group and Kishore Biyani. The next hearing of the case will be held after five weeks. Let us know that the hearing of this case is going on in the Delhi High Court as well. The Supreme Court has now stopped the High Court from hearing in this case. He said that the matter has now reached the Supreme Court, so the High Court will no longer hear the matter.
Learn about the case in detail
In August 20019, an agreement was made to buy 49 percent stake of Future Coupons Limited, an unlisted company of Amazon Future Group. Future Coons holds a 7.3% stake in Future Group's listed company Future Retail. Amazon had also signed an agreement with Future that it could also buy information details between 3 and 10 years. On August 29, 2020, the Future Group announced its agreement with Reliance, in which it has expanded its retail and wholesale business to Reliance Retail. Had signed an agreement to sell, said that its agreement with Reliance Industries is worth Rs 24,713 crore. Amazon challenged against this before a one-member emergency bench at the Singapore International Arbitration Center in October 2020. Amazon alleged that it had disobeyed a contract with Reliance to sell the business with Reliance.
Also read, LIC launches new policy Bima Jyoti: Guaranteed returns will continue to be available for 20 years in addition to fixed income
Also read, How safe is your valuables kept in a bank locker, know how much you have to pay for a locker