PUBG launches new game, can be downloaded from Google Play Store
PUBG's new state game is now live on the Google Play Store. PUBG: New State brings ultra-realistic graphics and new gunplay.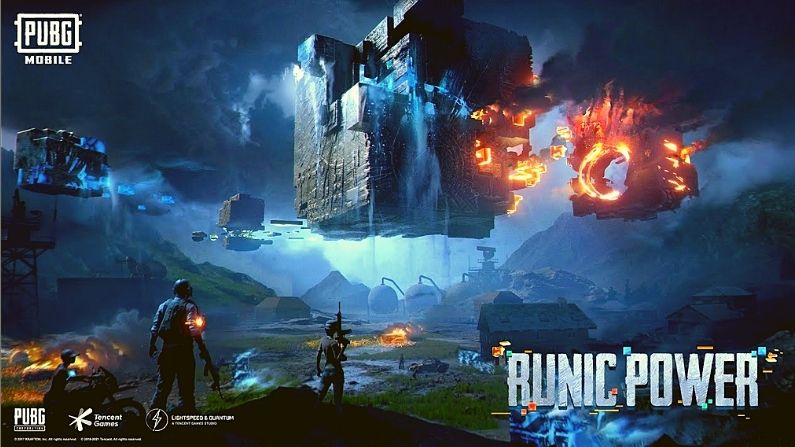 Pubg Mobile
No one can deny the fact that millions of mobile gamers in India are eagerly waiting for the re-launch of PUBG Mobile India. In such a situation, PUBG Studio has announced the launch of PUBG: New State, which is the newest game of PUBG Studio. It is to be noted that PUBG Studio is the creator of the highly popular game PLAYERUNKNOWN BATTLEGROUNDS.
The launch of the new game was announced by Craft Games Inc. via a teaser video on YouTube. The teaser shows the graphics, story and gameplay of the game. PUBG: New State "will face 100 survivors as long as only one player or team survives." PUBG's new state is now live on the Google Play Store. PUBG: New State brings ultra-realistic graphics and new gunplay. The game is equipped with drones, combat rolls and more features.
New state available in India?
PUBG: New state is not available in the country and it is completely unlikely that the new game will be released in India in the near future as the PUBG mobile ban is still in effect in the country. Several reports have claimed that PUBG Corporation is planning to relaunch PUBG Mobile India by March 2021, but no concrete information has yet been provided by PUBG Corporation on the matter.
Though PUBG Mobile is banned in India, but PUBG lovers around the world can now play and download PUBG Mobile Lite 2020.1. Specifically, the game is designed for players with low-end phones. The gameplay of PUBG Mobile Lite is similar to that of PUBG Mobile but there are some major changes in the game, including fewer number of players in the match, reduced map and lobby size, etc. Those who already have 0.20.0 version of PUBG Mobile Lite installed in the smartphone can download the 0.20.1 update in-game.
Apparently the Indian government had banned PUBG on September 2, 2020 and directed Google and Apple to remove the game from the Google Play Store and Apple App Store in the country. The central government decided to ban PUBG due to privacy concerns.
read this also-
So much waiting for PUBG, enjoy gaming on these top-5 Made In India apps
New feature added to Telegram, this app has become the first choice of users