Not until May 15, WhatsApp's new policy of acceptance will be your account, know everything about it
Do you know what the company will do with your account if you do not accept this new WhatsApp policy by May 15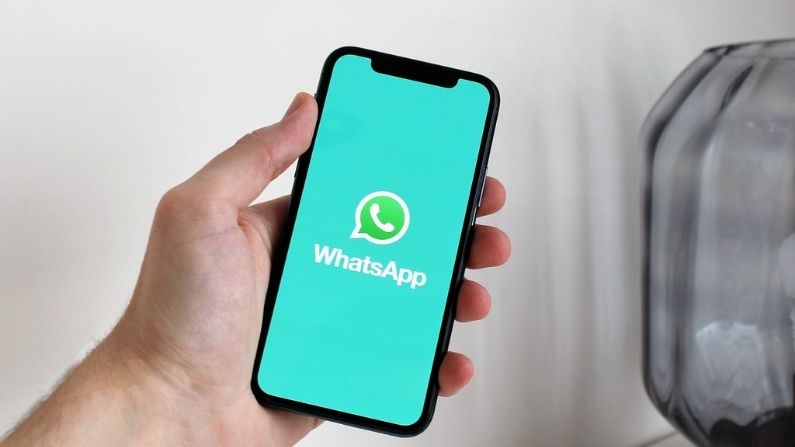 whatsapp
WhatsApp has been facing constant opposition ever since the introduction of the new privacy policy. Earlier, the deadline for accepting this policy was 8 January. However, due to the continuous opposition, the company has extended its date to May 15.
But do you know what will happen to you if you do not accept this new policy of WhatsApp by 15 May. The company has provided the answers to all these questions on its Facebook blog. With this, answers to all the questions are also given in the FAQ.
What will happen if the new policy is not accepted?
If you have not accepted the new privacy policy of WhatsApp till May 15, then WhatsApp will not delete your account. However, the company says that users will not get the benefit of all the functions until the new policy is accepted. For some time, users will be able to receive calls and notifications, but neither will be able to read messages nor send messages from the app.
Apart from this, WhatsApp will also provide some more options to users. Users will be able to get updates of the app even after 15 May. Before May 15, you will be able to export your chat history to Android or iPhone. With this, you can also download the report of the account.
Account deletion may have to be heavy
If you have decided to delete your account from your Android, iPhone or KaiOS device then they have to ensure that once the account is deleted it cannot be recovered. Your message and data will be completely deleted and you will also be removed from all WhatsApp groups. According to the company, WhatsApp backup will also be deleted.
Let me tell you that recently, the company has revealed that it will soon add some features in the app so that users can easily understand the new policy. Apart from this, they will also be protected from wrong information.
Read also:
TCL enters the audio accessories segment, launched earbuds and in-ear headphones
This may be the look of the new Apple AirPods, know everything about it