Big news for pensioners! If you are not getting money or you are facing any problem then complain here
This portal has been created to solve the problems of pensioners. If the elderly do not get a satisfactory answer to the problem related to their pension from the department, then they can use this portal.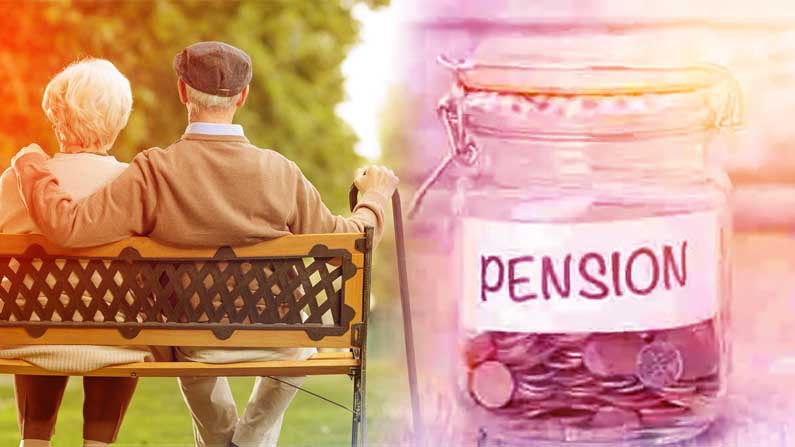 After retirement you are facing any problem in getting pension or even after complaining many times, the bank or government department is not addressing your problem. So you can lodge a complaint sitting at home. For this, the government has created a portal www.pensionersportal.gov.in. Let's know how and who can make complaint status through it.
For the complaint on the pension portal, you also have to fill some details like name, company information, pension payment order (PPO) etc. Experts say that you will get an immediate reply regarding your complaint from the government.
In how many days a complaint is resolved
There is no mention in the portal that in how much time your problem will be solved. However, if your complaint is not processed for more than 60 days, then you have the option to send a reminder to the concerned department.
What other facilities are available on the portal? After registering the complaint, you can check its status on the portal. In this, you will know which department is handling your complaint. In this, the name of the officer, his post and the details of his contact will also be seen.
Let us know the complete process of filing a pension complaint
step 1 First of all, you have to go to www.pensionersportal.gov.in. After this you have to click on CPENGRAMS.
Step-2 In its second step, select the option of 'Individual Pensioners' and click on it to make a complaint.
Step-3 After this a new tab will open. On this, you can register your complaint. To lodge your complaint, click on 'Lodge Your Grievance' option. You will see a new screen. In this, you will see the 'registration registration form'.
Step-4 In this form, you can be asked to tell about the ministry or department from where your pension and complaint are related. If the name of your department is not in the list, then the option of 'not known / not listed' has also been given in the Particle.
Step-5 Let us tell you that in this form, star in some places
And hashtags (#) will appear. This means that you must fill the details sought at these places. It is also necessary to fill in the fields given in the hashtag so that your complaint can be resolved quickly. If your complaint does not take action within the stipulated time, send a reminder. You can also check the status of your Complaint here. Step-6
If you have received a letter from the concerned department, then there is also an option to upload it in the form. Just keep in mind that it will be uploaded in PDF format only. Its size should not be more than 1 MB. Step-7
Once you have filled all the details in the form, enter the captcha code and click 'Submit'. A complaint number will appear on the screen after the complaint is successfully registered. Save it for future use. Step-8
If you have given your mobile number and email ID while filling the form, then the Complaint Registration Number will also be sent through SMS and Email. Along with your address, you should also give details of these things in the form.
Also read: Success Story: The story of farmer cultivating mushroom farming, earning 1.25 crore annually
pensioners