Amazing feature in Apple Music, now you will be able to know the story behind every song without going to any app
With Apple's iOS 14.5 audio streaming platform, many more amazing features are coming in which by swiping they will be able to add new songs to the playlist.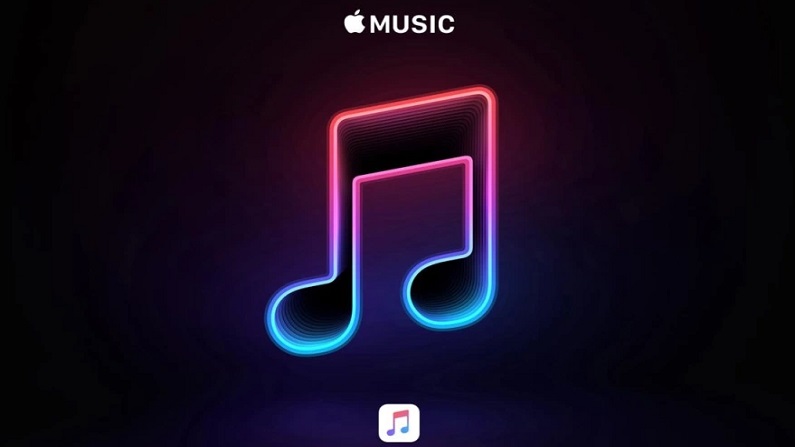 Apple Music
The tech giant Apple has added a wonderful feature to its Apple music, which is named 'Behind the Songs'. It will have radio shows, playlists and videos showing the work and hard work of songwriters, producers and session musicians. Apart from this, this feature will provide more information about songs and lyrics. Apart from this, users will also be able to know about the different collaborations of the artist.
Along with this, Apple Music Playlist Series has also been added in which Songbook, Behind the Boards and Live Lyrics have also been added. Apart from this, a radio show Deep Hidden Meaning has also been included in which users can listen to the interviews and stories of the songwriters of Nile Rodgers.
Apple users can either visit this page by going to Apple Music and searching 'Behind the Songs' or they can also visit it directly. According to a report by Apple Insider, "This section will look like a profile of the people who composed the song, which will contain detailed information about the artists."
It will contain information about the Apple Music original video content, song lyrics, the story behind the song, the artist involved in it, the author. Many artists like Niall Horan, Dua Lipa, Charlie XCX, Arlo Parks, Tons and Eye, Sam Smith will be included in it.
Apple has also partnered with the Ivor Novello Awards, a unit representing songwriters and musicians from the UK and Ireland, to shed more light on the community of music creators with its 'Rising Star Award'.
Apple's audio streaming platform is going to have many amazing features with iOS 14.5. In this, swipe gesture will be available to add songs to the queue. Talking about this feature, if the user swipes a song a little, then it will be added to the queue, while the song will be played on full sip.
Read also:
Good news for WhatsApp users, the app will soon come in a new avatar, you will get many amazing features
Bad news for users using this service of Google, know now what option is left with you
.