After Xiaomi, now Huawei is going to make electric car, will be launched later this year
Nowadays, many technology companies are planning to make electric cars, which include the names of companies like Apple, Xiaomi and Huawei.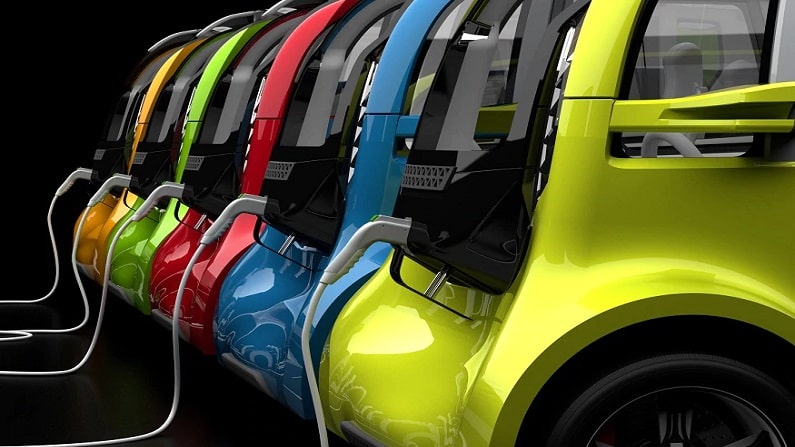 Symbolic photo
China's giant technology company Huwave is planning to make electric cars under its own brand and may also launch some models before the end of this year. According to 'GSM Arena', Richard Yu, the head of Huawei's consumer business group, is believed to have now focused his attention on EVs (electric vehicles) that will target the broader market on a broader scale. The company has made tremendous progress in the world of smartphones under the leadership of Richard Yu.
Huawei is in talks with the government-owned Changan Automobile and other automobile manufacturers to use its car plants for the purpose of making electric vehicles (EVs). Apart from this, the company is also in talks with Beijing-backed BAIC Group's BluePark New Energy Technology to manufacture electric vehicles.
Xiaomi is also planning to build a car
Let us tell you that apart from Huawei, another Chinese tech company Xiaomi is also planning to make its own car and is considering it as a strategic decision. But, it is not yet decided what path the company will take to make the car.
As far as project leadership is concerned, the current CEO of Xiaomi, Lei Jun, will directly take over its command. In 2013, Lei Jun visited the US twice to meet with Tesla CEO Elon Musk and now it seems that he has grown in interest in this field.
The Indian market has also seen demand for smart vehicles, and Tata, Mahindra and other auto companies are offering their electric vehicles. In such a situation, it will be quite interesting for these technology companies to enter this sector.
Read also:
In this country, people spent 165.6 billion GB of phone data in a year, you will be stunned by other things
Mahindra's new electric car will soon come to compete with Tata Nexon, can travel up to 375km by charging once
.