Physical Gold Vs Gold Bond: Where to invest and where to get tax exemption? Answer your every question
The making charge and GST are levied separately when purchasing physical gold. Capital gains tax is levied on selling. It is completely tax free upon redeeming the Sovereign Gold Bond.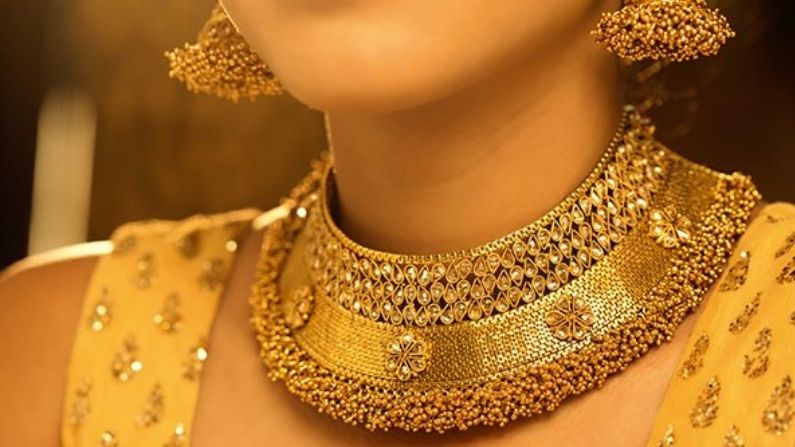 Rules related to tax on gold and gold bonds.
Last year, gold had a fantastic return of 30 percent. Due to the rise in demand, its price reached Rs 56200 per ten gram in the first week of August. Now it has improved more than 18 percent and it is at the level of 45700. Experts say that this is a golden chance for investors, because in the next 6-8 months it will see a jump of about 20 per cent and it will be 56 thousand again. On the other hand, the Reserve Bank has also issued sovereign gold bonds. It can be purchased from 1 March.
In this article, we will try to know who should choose investors in physical gold and sovereign gold bonds. Where do both get more in terms of tax as well as what are the prices of both at present. Investing in gold bonds gives a fixed return. Currently, it is 2.5 per cent per annum and the interest payment is on a half-yearly basis. If you buy jewelery like physical gold, then 3% GST and making charge are charged separately on the price, due to which the prices increase further.
How is tax levied on physical gold
Tax Consultant Mukesh Jha Says that when physical gold is sold, capital gains tax is levied on it. It is of two types. Short-term capital gains tax is imposed on selling physical gold before 36 months. If capital gains are added to your interest income, then the tax slab you fall into is taxed at that rate. If you fall in the 30 percent tax slab, then the tax rate will be 30 percent. Long term capital gains tax is levied on selling gold after 36 months. The tax rate is 20 percent plus cess. The net tax rate is 20.80 percent, although there is a benefit of indexation.
Benefits on tax front
The biggest advantage of Sovereign Gold Bond is that you get a fixed return and the government also guarantees security. The interest rate on SGB is 2.5 per cent, which is available on a half-yearly basis. Earnings from interest on the purchase of gold bonds are subject to income tax. Tax will have to be paid according to the tax slab you fall into. Capital gains are completely tax free if the bonds are redeemed. If the bond is transferred to someone, then he will get the benefit of indexation on the capital gain.
Gold Bonds Like Liquid Cash
Due to not having physical gold, it does not require storage. Gold bond works like a liquid for you. It can be easily traded on the exchange. A 3 percent making charge is levied on physical gold separately. It does not take that. If you want to take a loan, gold bonds can be used as collateral. Apart from this, there is no capital gains tax on bond redeem.
Bond is issued for 8 years
Gold bonds are issued for 8 years although there is an option to withdraw at 5,6,7 years. At least 1 gram and maximum 4 kg can be invested in it. If you buy a bond, then only a maximum of 20 thousand can be paid in cash.
Also read, note that there are accounts in these two state-owned banks… Transactions will be closed from Monday, so do this job today only.
Also read, 44 crore customers of SBI should pay attention, government guarantee of fixed returns and security, 'golden' chance of investment
.